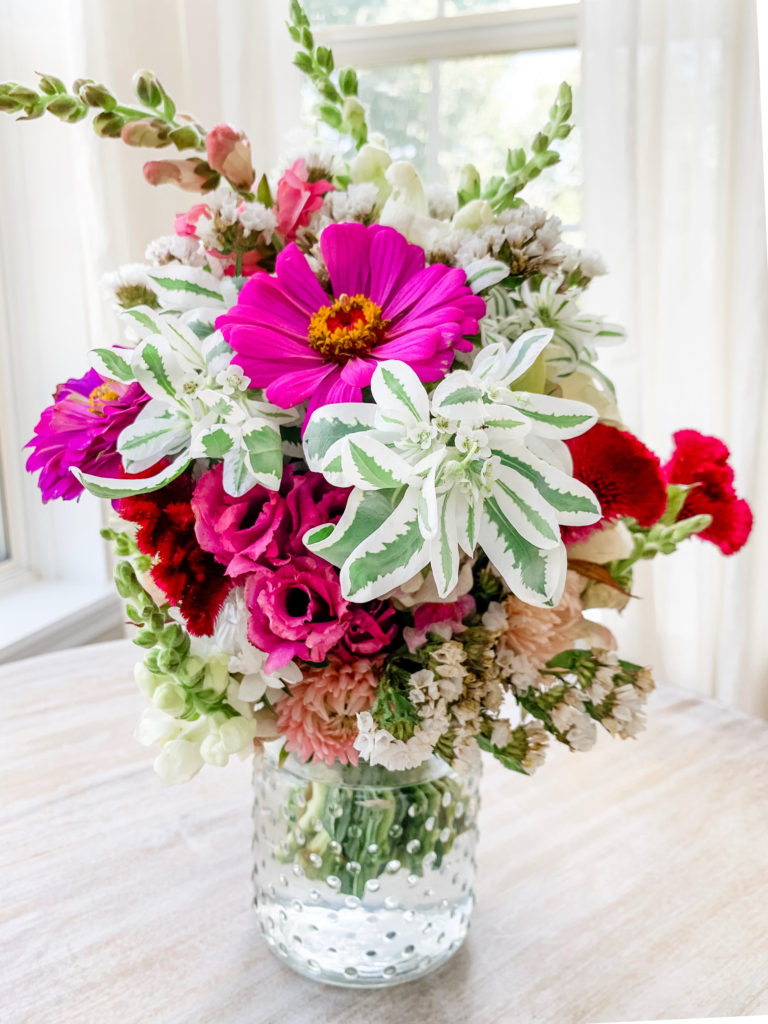 The now-familiar feelings are here again: dread, panic, sadness. Dulled by each passing year, but they still showed up. Today, the fifth anniversary of the day Hannah died, is different from the four other September 4ths, though. It's ordinary. Mike has work, Eloise has school then tap, Mae has swim, our garage door is being replaced. And that feels weird.
For the past four years, on September 4th, Mike and I have stuck together like glue. We could, because for the past four years, Hannah's anniversary has fallen over the holiday weekend. I buy her flowers. I blog (because it's always therapeutic for me to pull the thoughts out of my heart and throw them out into cosmos), and then we "go dark." Try to hide in a crowd somewhere…we take her sisters to the zoo or aquarium, or spend the day together outside, as I always feel close to Hannah in the fresh air. We honor her with family time.
Mike and I think about Hannah every single day. We have ways that we honor and celebrate her as a family. But September 4th is just bad. It's not a day to celebrate. It's an anniversary, not a birthday, and a heavy one, at that. A day when our forever grief visits again. A day that will always hold power over us. A day we don't want to forget, but don't want to dwell on, either.
So, I bought her flowers. I wrote my blog.  And then, in a major effort not to get sucked into a vortex of flashbacks and despair, I will stay distracted with everyday life until the day is done and I can breathe again. Safe for another year.
This weekend, we will all participate in a 5K for GLASA in Hannah's memory. On that day, one not overflowing with sadness, we can honor our amazing, strong baby, and the ways she has enriched our lives, shaped our perspectives, and changed us all for the better.
We love you so much, Hannah Felicity.