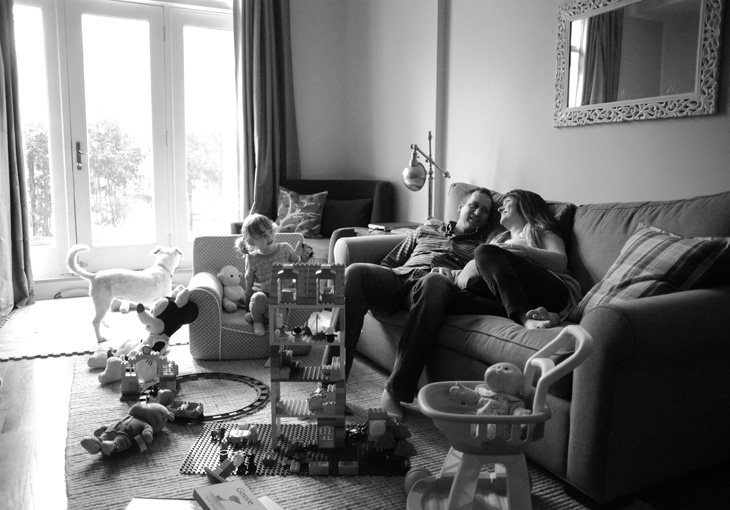 It's not often in our crazy, hectic lives that we stop and appreciate the now. Time goes by so quickly. Precious family moments are gone before you're able to realize them. It's my goal, even if just for an hour, to simplify. This is your chance to relax, smile, laugh, cuddle and enjoy your family's company. Take in all of the details of a major life event. Get wrapped up in an every day activity. It's an honor for me to capture your special moments for all posterity.
Photography is my warm and fuzzy, zen, happy place. For years, I've documented the changes and stages of my little clients' lives and have enjoyed every moment of watching them grow up.
My husband, Mike, and I shoot every wedding together. It's a treat for us to shoot together and offers you a variety of "formal," candid and artistic photographs that we hope you will cherish as much as we do.
I like to keep things comfortable and uncomplicated: whenever possible, I shoot with natural light and ask for very little posing. No fake backdrops and unnatural smiles, no bright lights or bulky equipment. Just me, sometimes Mike, and our cameras at the location of your choosing.
I truly believe that we work with the coolest, cutest, friendliest, sweetest clients in all of Chicagoland. Our families are inspirational to me, and I love getting to know each and every one of them as friends.
Thank you for letting me be a part of your lives.