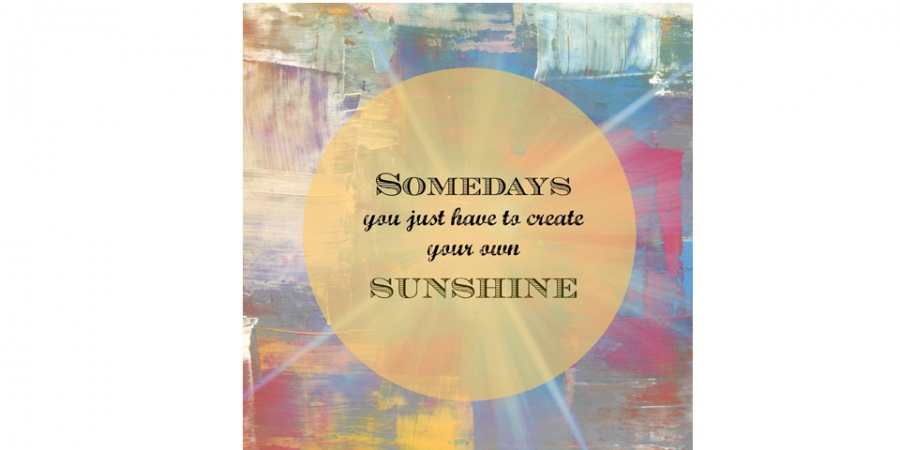 I'm. Grumpy.
I've got nothin' but another rainy day and another rescheduled shoot. My kid's got a bloody, fat lip after a playtime accident last night, and the wall near my patio got tagged yet again by delinquent neighborhood high schoolers. I'm tired of waiting for summer to finally arrive. Tired of my husband's ridiculous commute and never having enough time to relax and reset. Tired of temper tantrums about wanting to watch a non-existant Teddy Ruxpin cartoon or leaving my hair down instead of tying it up. (I'm not even kidding.) Tired of feeling tired. I'm bleary-eyed, frustrated, and staring into a weekend of uncertainly because of yet more predicted rain. And it's only 8AM. Anyone else out there sharing my mood today?
So, what am I going to do? Allow myself this moment of gratuitous complaining. (There is a more apropos, but not so PG, word that I restrained from using there…can you tell?) Pop on a second placating episode of Sesame Street, have another cup of coffee, take a deep breath, and concentrate on anything good that happened this week. Because that's the exercise I signed up for. And, I am sure, buried beneath all of the mundane crap that definitely took center stage this week, there were things that were good.  Right?

*The Little Gym Medal Ceremony. It was Eloise's last class at The Little Gym this week and they finished by playing the Olympics theme song, calling each kid onto a stage, and draping medals around their necks. It was adorable, and Eloise is thrilled with her medal. She's insisted on wearing it all week, wherever we go. I'm proud of my kiddo and how much she grew during the course of this class. No, we didn't master the art of the forward roll. But she tried. She showed real gumption, and gained an incredible amount of independence and confidence. I think that deserves a metal.
*Cheese grits and a Mississippi Mud at Wishbone. Eloise, Vovo, and I enjoyed a post-Little Gym brunch at Wishbone. It was a real diet-buster and worth every delicious calorie.
*Fun Day at The Field.  We hid out at the Field Museum the other day to avoid yet another cold and rainy day. Eloise loves seeing Sue the T-Rex and all of the stuffed animals.
*Photos between the storms and my amazing clients. Another thing to do on a rainy day? Edit. One thing that always hits me as I sit down with the photos that I've had the pleasure to take in between rain storms this Spring is how much I love my job. How great it feels to be back behind the camera and catching up with my clients again. I've regained that important piece of myself, and I don't have the words to describe how wonderful it feels. I'm also grateful that my clients have been so cool about the rain delays. As disappointed as I've been every week when we've been forced to reschedule sessions because of bad weather, the most important thing is that that we have a fun, stress-free time and that I capture the moments we envisioned together. So, for those of you who have had sessions rescheduled…take heart. In the grand scheme of this year, it's early days, still. There is still time for the sun to come out, and we will capture some beautiful, happy moments. That's a promise.