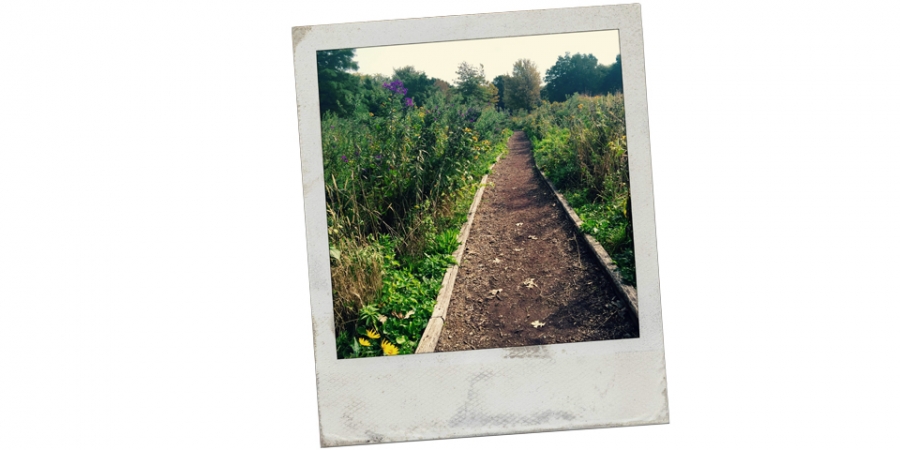 "I'm so glad I live in a world where there are Octobers." – L.M. Montgomery
Well said, Anne of Green Gables. The changing leaves. Crisp air. Comforting clothes. College football. Fun fall family activities. Apples and pumpkins. It's the start of the season to get cozy with your loved ones and to feel thankful for all of the blessings in your life. My favorite time of year is officially upon us, and I am loving it. Thank you, Mother Nature, for this wonderful distraction from the heartbreaking news stories that leave us feeling helpless. From worrying about things out of our control. From the typical frustrations of every day life. There's nothing like bundling up in a cozy sweater, taking a walk in soft evening light among the changing leaves, and breathing in crisp air to regain perspective.
Ellie and I are going to pull on some cozy hoodies, and spend our day together decorating the house, planting some mums, and baking some cookies. Let my annual love affair with the autumn season officially begin!
PS: Clients who are looking for a natural backdrop for photos this fall…Winnemac Park is at it's prettiest. The nature walks are colorful and lush and the leaves will be changing in the next two weeks. It's perfection.