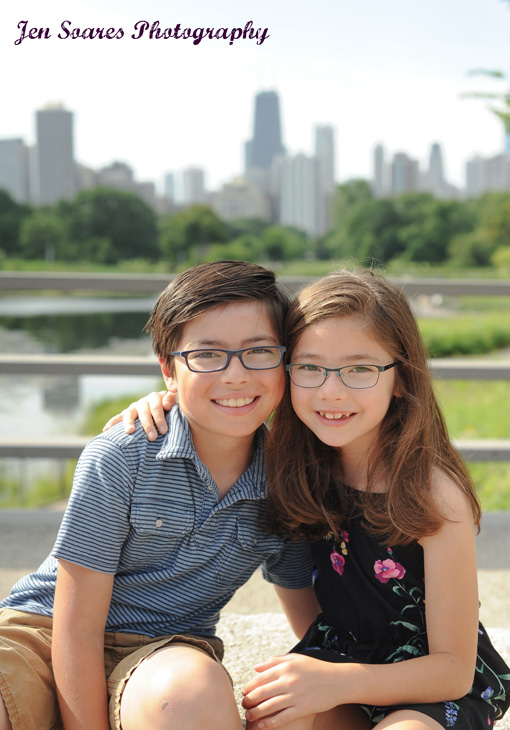 This is a family who loves to be together. Their love and joy is palpable and contagious, and that's why I was so touched when I read what Corinne had written on my photo contract under How did you hear about me?: "You're a part of our family now! :)"
That made my year.
Even when you have a job you absolutely love like I do…it's hard to keep juggling it all, sometimes. But it's comments like that, and families like this one, who started out as clients and morphed into much more than that, who make it all worth it. I look forward to seeing them every year…chatting, catching up on the latest, and capturing special memories for them as their family grows and changes. They are the reason I love what I do!
I have watched Henry and Elena grow up over the past six years. Our first session together was at this same location, a sentimental spot where Corinne and Todd took wedding photos years earlier…but teeny-tiny Elena wasn't having it that day. We couldn't help but tease Elena last weekend about her past baby diva moment!
Thanks for another awesome time, you guys! I loved hanging out with you on that gorgeous, sunny morning, and hope you enjoy the rest of your summer!