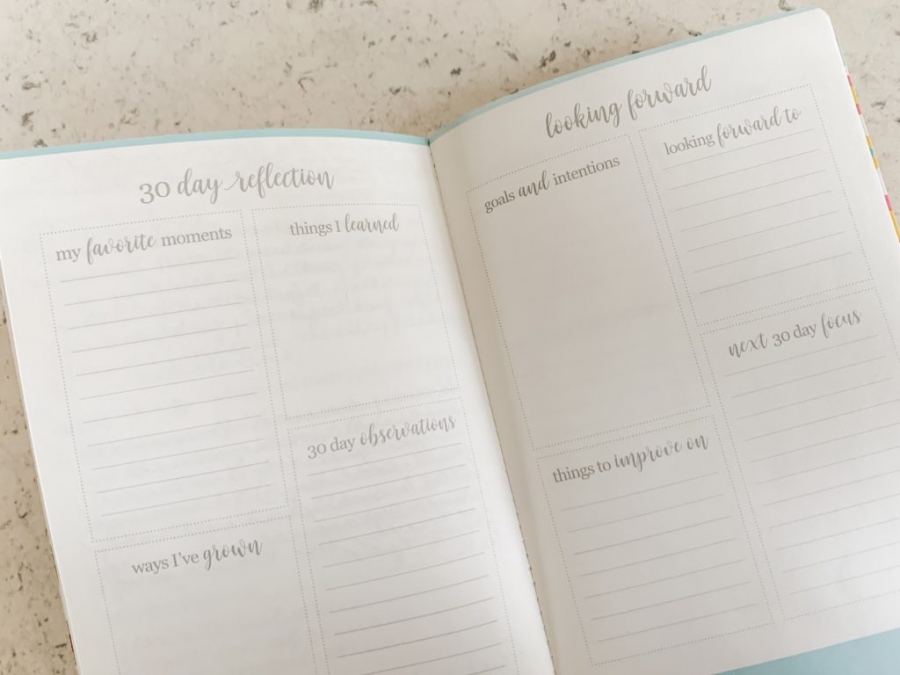 I know I've been quiet on this blog lately. And I know that is strange for me. I just haven't had the right words for everything we have been experiencing. We are all overwhelmed…this feels necessary but insane.
Jen Soares Photography is officially closed for business until at least May 1. At this time, I won't be scheduling new sessions, and I won't be participating in the new trend of "drive by photography" that you may have seen on social media. For those of you already on my calendar for May and beyond…we will figure it out. Let's wait and see what happens as we near your dates…we can always reschedule as necessary based on the climate out there and your comfort level when our Stay at Home Orders have lifted. In the meantime, I am here if you have print/album/editing needs for existing photos. Or if you just want to reach out to talk. Because we are all friends, after all, and I care deeply about your families. I hope you are all well, and I miss you all more than you can imagine.
I realize I am fortunate to be able to put down my business and commit my focus 100% on my girls, and making sure they are healthy and as comfortable as possible through this time of fear and confusion. As someone who has lost a child, I can tell you with my whole heart that my daughters (who sometimes drive me out of my mind!) are not my burden, they are my biggest privilege. But, am I sad and worried about the future of JSP? You better believe I am. I built my business from nothing, and have grown it over a decade. I love and cherish my job, and I feel like an important piece of me is missing when it has to take a backseat.  But it has shuttered before, for three challenging pregnancies and two bed rests and the loss of our daughter, Hannah. JSP has weathered some truly tragic times with me, and so we are both prepared to get through this very strange moment in time together, too.
What I hate about this situation is the discord I've watched it create in an already divisive society. Working mothers against stay at home mothers, bored and lonely young people against families struggling to balance a million needs at once, harried parents against scared and pent up children. The single most important thing to remember here is that there are a lot of different situations out there, but we can only control ourselves. We might disagree with how others are handling their situations, and that anger and frustration is real. But I hope in the next month, we can all take a deep breath and realize that we are all doing our best to cope, and have a little more grace with each other. That is one of my own ongoing personal goals.
As a Christmas gift last year, one of my best friends sent me a Gratitude Journal. The goal is to find something positive in every day and focus on that. Writing has long since been a source of comfort to me, and searching out and focusing on the positives during this 2-month period might be one of the most important and profound things I can do for myself and my family. But I did have a good laugh when I flipped to these pages this morning. Last month, I had written my goal for March was "to slow down, and make a conscious effort not to overload our calendar. To have less of a split focus." Ha! April Fools indeed! It's dig deep time, guys.
I hope you all stay healthy, and can find your positive outlets during this time of fear and challenge. I hope you hug each other close, count your blessings, and persevere. And I already can't wait to see all of your smiling faces someday soon, in the sunshine and warmth, when we can give each other a familiar hug in greeting.